Nog Dagen te gaan tot CAC Amsterdam!

AFFILIATE NIEUWS
Grafieken en grafieken van de afgevaardigdeanalyse bij Casino-Franchisenemerscongres
Klik hier voor een lijst van bedrijven die vorig hebben bijgewoond Casino-Franchisenemerscongres.
Nieuws van de gebeurtenis
De Casino-Franchisenemerscongres is het grootste i-kansspelbranche dat zich richt op franchise-marketing en reclame voor de internet gambling-branche, waaronder poker en bingo. Het is nu het 15e jaar en het volgende franchise- en -beurs zal gehouden worden op 15 t/m 16 april 2010 in het in Amsterdam. Klik hier om een VIDEO te zien van van ons 2007 Amsterdam event.
Casino-Franchisenemerscongres FAQ
Interessant in het spreken bij de volgende Casino-Franchisenemerscongres? KLIK HIER

FOTOS EN VIDEOS VAN VORIGE EVENEMENTEN
2008
2007
2006
2005
2004
More
FOTOS EN VIDEOS VAN VORIGE EVENEMENTEN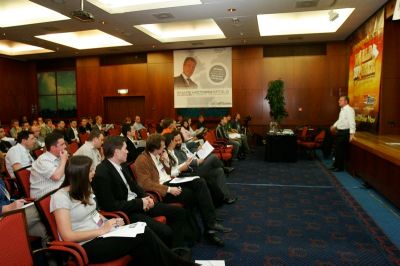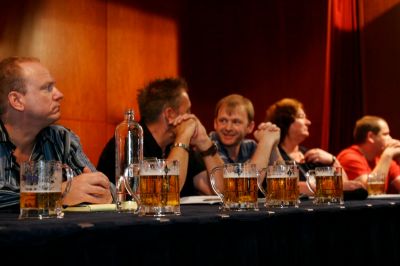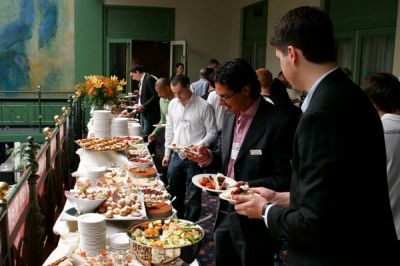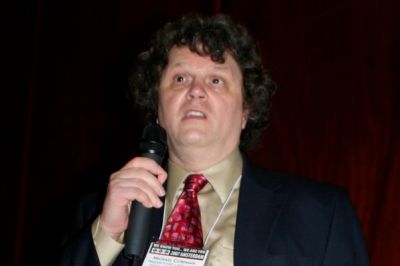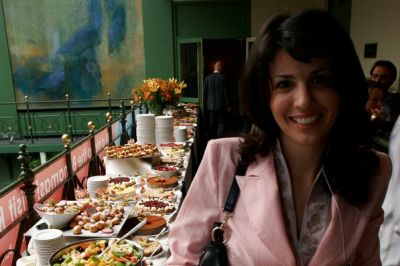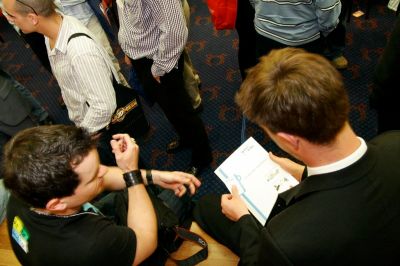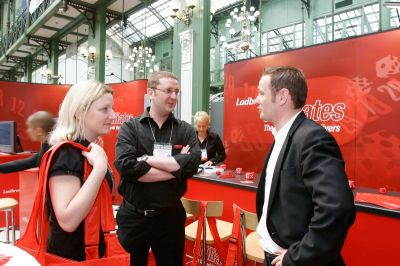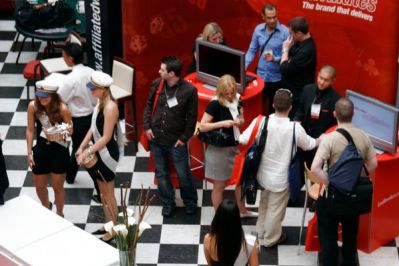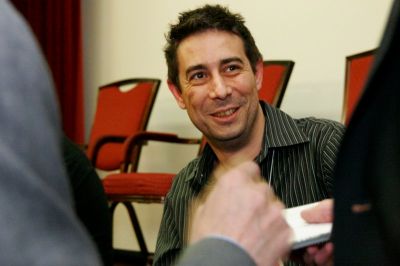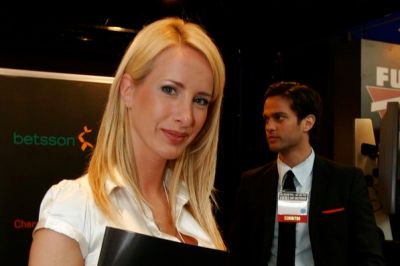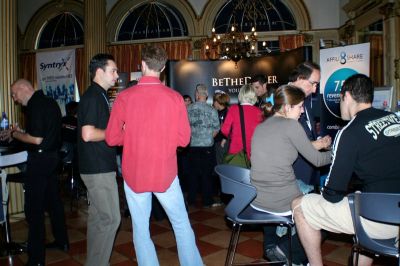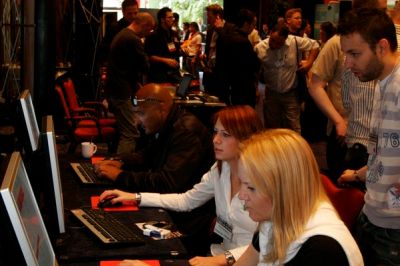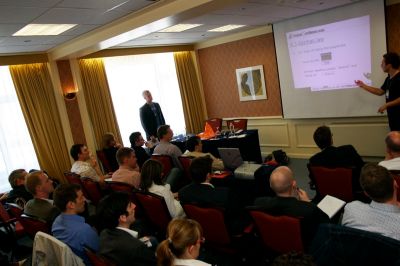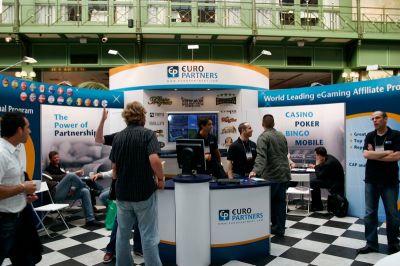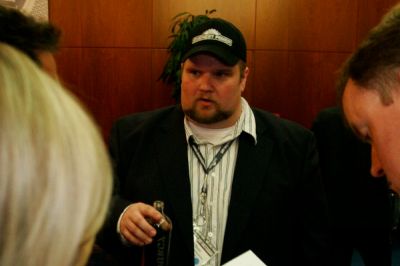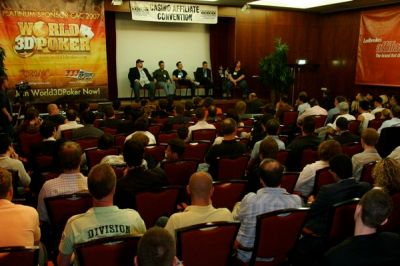 Speakers
More
---
---
IN MEMORIAM
CASINO-FRANCHISENEMERSCONGRES remembers the loss of Gary Hoyle. Mr. Hoyle passed away unexpectedly in his sleep 13 years ago on November 25th. He was the Director of Marketing at Sportingbet PLC and had previously presented at our inaugural Las Vegas event at the Stardust Hotel in September 2003. We express our sympathy to Gary's friends and family.